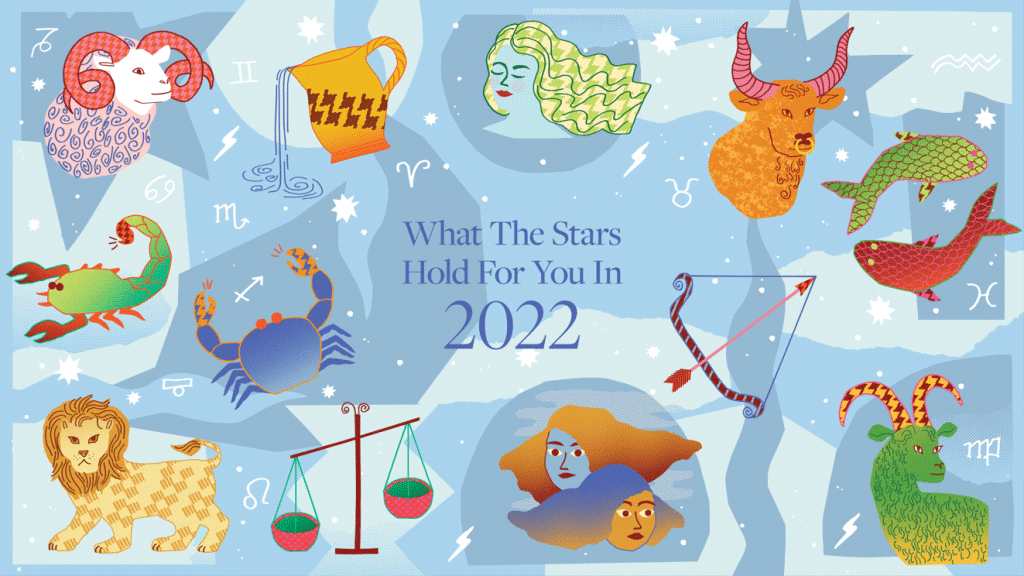 The arrival of a new year brings hope and optimism; two things we couldn't be more ready for right now. 
Read on to discover what 2022 holds for you.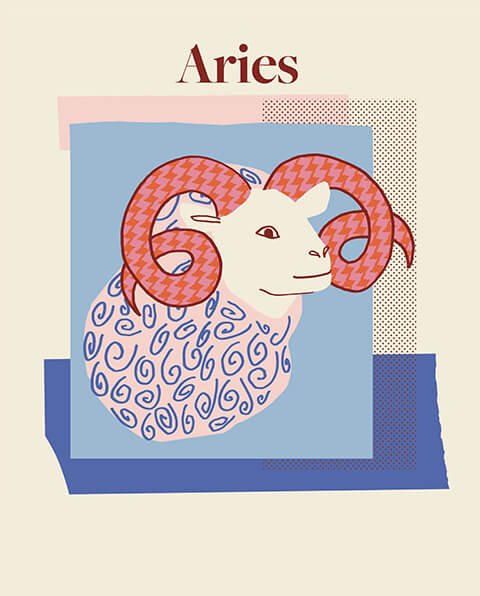 Aries
March 20 – April 19
" A wave of positivity will take over you all throughout 2022. A year of new possibilities and opportunities and mark the beginning of a new stage in life"
This year will be mixed for health. You will be a little worried about it, but there is no need to panic, everything will be fine. This year you should reduce outside food, due to which your health will deteriorate.
Do physical activities like joining a gym, stretching, doing meditation, eat healthy food, which will keep you healthy. If you have back pain, then take it seriously.
You will find a great opportunity to training at Perth's leading Functional Training Centre. This particular style of training will be great for Aries this year as it will incorporate fitness, strength and recovery.
Taurus
April 20 – May 20
"Luck will favour you in major aspects of life. This is the year you are ready to fully embrace change."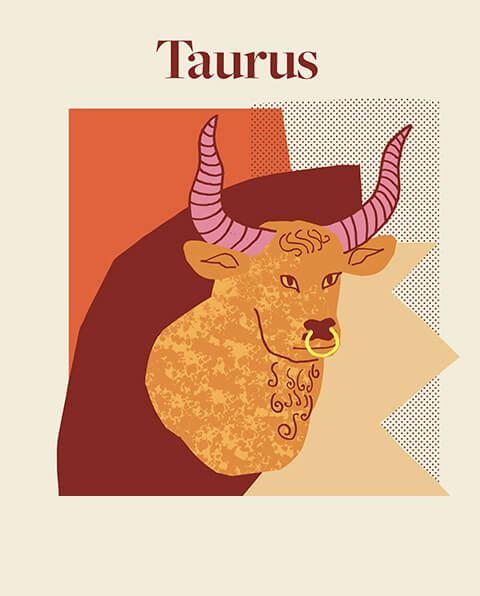 This year is going to be mixed for you in health-related matters. You need to be careful of pain in your knees. This year you should not be too careless, otherwise, your health may deteriorate.
Avoid eating fast food, excessive oily food, as well as keep getting health related checkups done from time to time.
You will find it easier to develop beneficial health routines. You will have influential forces that will help you to stay disciplined.
Taurus will see great benefit in joining a personal training studio in the Melville area to help keep the routine and the accountability to stay disciplined.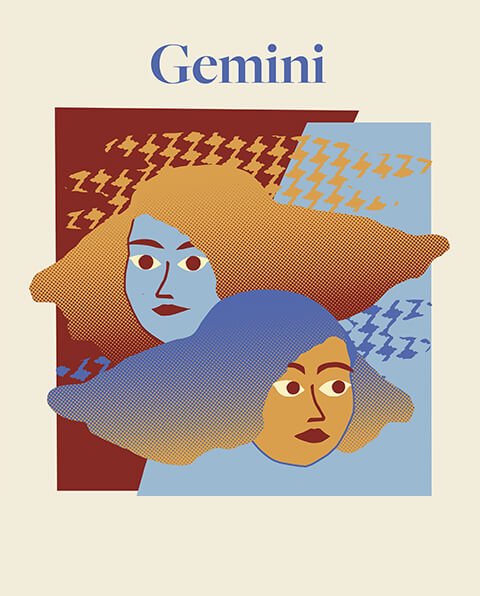 Gemini
May 21 – June 20
"This year you will thrive for excellence. Those seeking good health & fitness will get their desires fulfilled"
This year you need to be careful about your health. To find solutions related to your health, you should do regular exercise, meditation, pay special attention to the food and the cleanliness of your surroundings.
The placement of the sixth moon and the aligned of the sun will place Gemini's in a great spot to start an exercise routine. 
With the sun aligned a great fortune will come your way. You will find a exercise and training studio that will be the solution to your health & fitness issues.
Cancer
June 21 – July 22

" Good future awaits you in 2022.
This year is the year to take care of yourself every step of the way."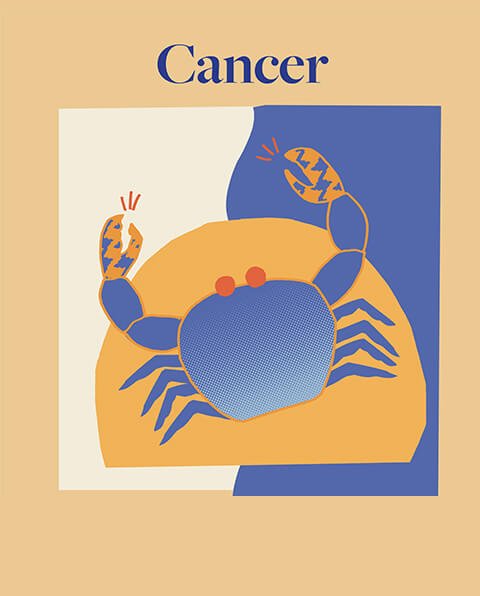 You need to be a little cautious this year in terms of health. There maybe issues with bone density, it is advised to take regular exercise in the form of weight training.
To avoid stomach related problems, you have to pay special attention to your diet. Keep your weight under control too.
2022 is the year Cancer's join an exercise training studio. This is exactly what the doctor's in Saturn ordered. Ensure the training studio specialises in weight training like kettlebells for the best results and health in 2022.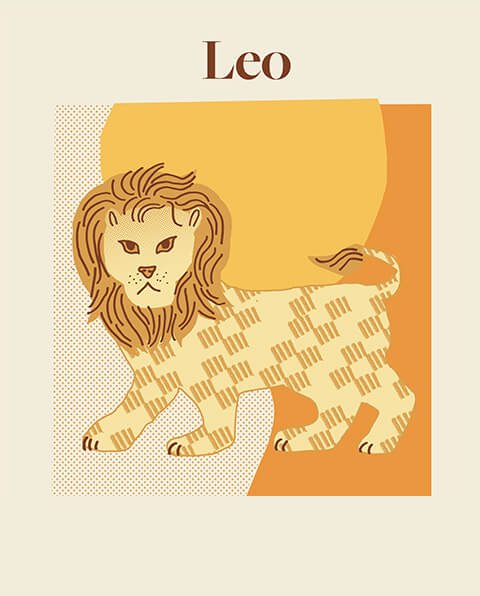 Leo
July 23 – August 22
" The name of the game is transformation as this year's focus requests that you let go of your old self so a new version of you can emerge."
This year is going to be good for you in terms of health.
There may be some minor health issues, so avoid eating outside at work. Good food habits and modifications in lifestyle may keep you healthy and strong all year.
Embrace taking time to rest & recover!
Those who are obese this is the best year to get started on an exercise program.
This is all about movement, strength and recovery for the Leo. Combining the 3 you will be strong and healthy. 
I can see a great personal training studio in Boorgaoon that specilises in this. You definitely should investigate. 
Virgo
August 23 – September 22
"Get ready for a major tune-up. 2022 intrepid energy will change your mindset about your current health and fitness. A focus on regeneration."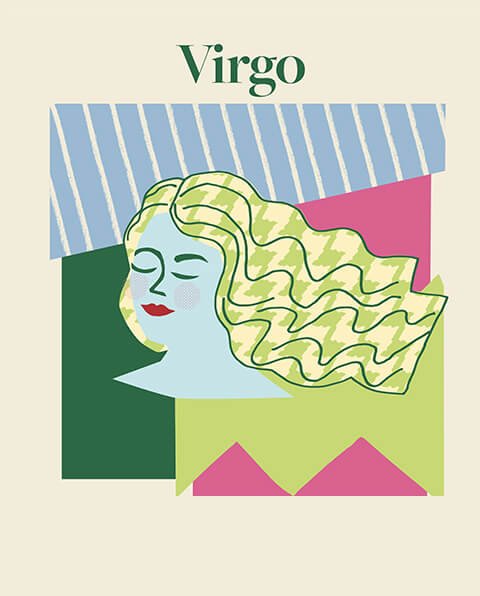 You need to be careful in health-related matters this year. Problems like shoulder pain, joint pain etc. may trouble you this year. But don't worry everything will be fine if you partner up with a good exercise and rehab centre.
This year is special from the point of view that if you make any effort this year, then your years of deteriorating health will be corrected.
Prevention is better than cure.. Get in early and find somewhere that helps in prehab and rehab shoulder and joint pain. This is the best medicine.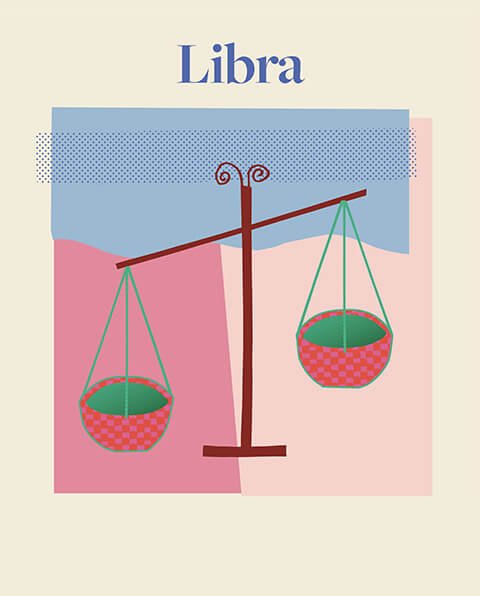 Libra
September 23 – October 22
"Remember that when certain doors close, others will open. It is all about finding a healthy sense of equilibrium. This is the year where you join forces with anything that enhances your life."
In this new year, you need to take some care towards your health. You need to pay some attention to your health. Excess work will spoil your health, your weight may increase, there will be cholesterol problem.
To avoid this you will have to reduce the fried food outside and start exercise regularly. The exercise will help your waist line and also the stress from work.
Your fellow Libra may put on weight. But not you! I can see you like to take action!
Neptune is smiling on you. She is pointing you in the right direction to find a great Functional Training Centre in Booragoon to help your weight and stress. 
Scorpio
October 23 – November 21
"In 2022, life gets even more exhilarating. A completely new version of yourself starts brewing under the surface. This year is about embracing everything new, like a gym membership. It is time you shed your old skin "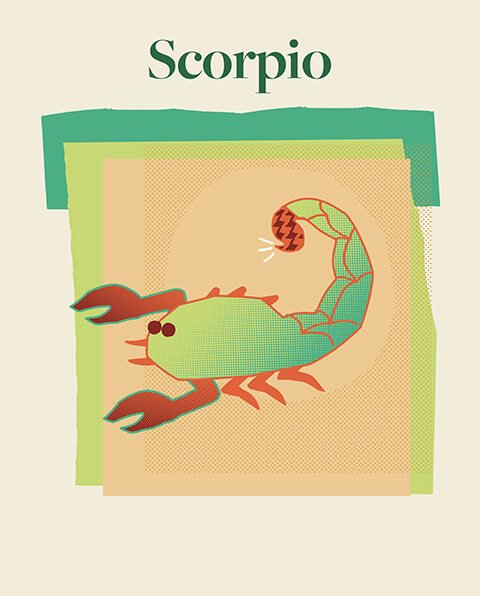 2022 will be a good year for your health, if you take care of your diet, stay away from things in your food to which you are allergic.
Take the advice of your gym trainer, as well as spend as much time with your friends as possible, which will improve your health.
Being around friends, family and a supportive community this year is on the cards for you. Mars and Venus are friends this year, which means you will find new friendship in unlikely places like a gym. 
Do yourself a favour and join a gym, you might be suprised about the community and friendships formed.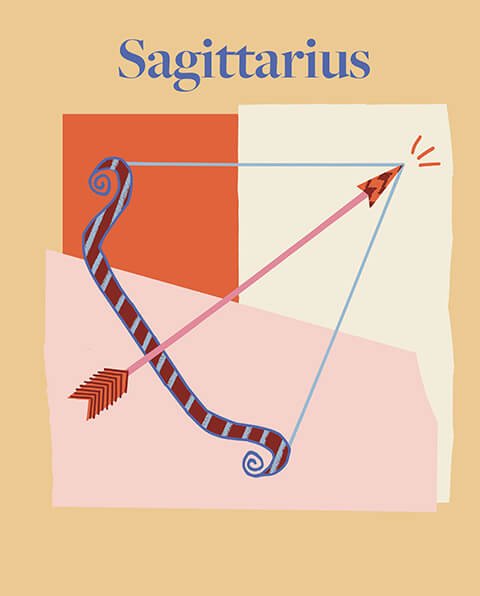 Sagittarius
November 22 – December 21
"You're heading into one of your best years yet with health & fitness. In 2022 make something big happen. But you need to have a clear target!"
You will feel very fit in terms of health.
You will always be happy and take care of food and drink. If you were troubled by pain for some reason in your last year, then this year you will get rid of that pain.
A new energy will be operating inside you.
Your path to mastery in term of health and fitness awaits you.  This will be a good year, so partner up with a local Functional Training Centre to make the most of this year. 
Capricorn
December 22 – January 19
"This year you are going to reimagine your life and stretch yourself beyond your limitations. You will bear the fruit of your hard work when it comes to your health."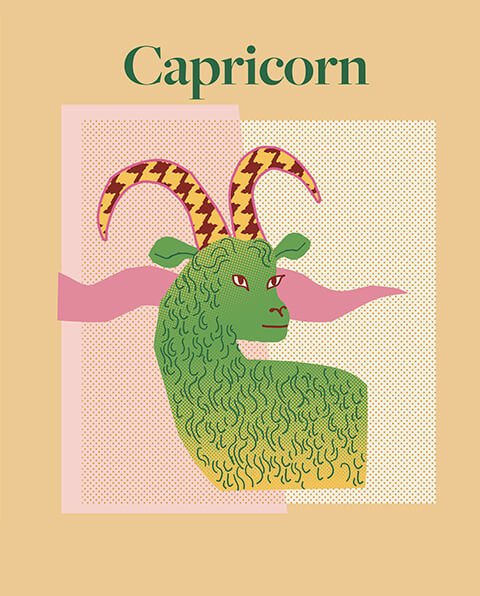 This year will be mixed for your health. You should be a little cautious about your health, do not be too careless, do not take too much tension, which will have a direct effect on your health. But everything will be fine.
Take care of your diet and exercise regularly with some weight training.
The best way you can avoid stress and tension this year is with regular exercise. 
But on the horizon for you is not large group classes or HIIT sessions. You will be in a smaller more intimate environment, with a personalised coach helping and guide you to great fitness and health.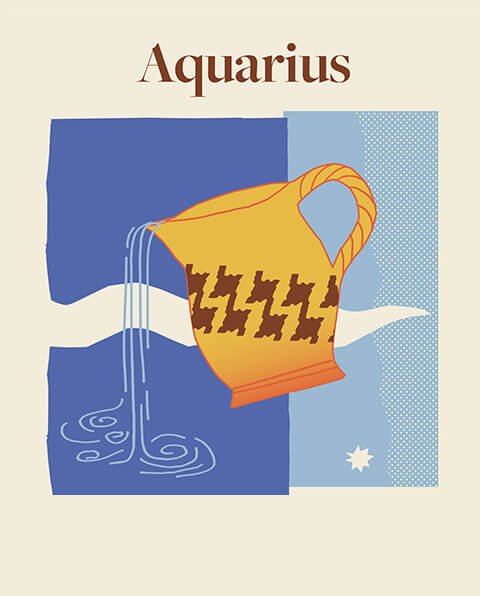 Aquarius
January 20 – February 18
"How attuned do you feel to your health? If you're still figuring it out—not to worry, as help is on the way."
This year will be normal for you in terms of health. This year you have to be careful about health related problems like mental stress, lower back and leg pain etc.
Reduce fried food in the diet, which can keep your health fine.
Get in early in 2022 to start a exercise routine which incorporates stretching and recovery. You will finish the year strong.
This is a great chance for Aquarian to find a Personal Training Studio that focuses on Movement, Strength & Recovery. Recovery will play an every increasing role in your this year. Embrace it and see what a difference this makes to your health. 
Pisces
February 19 – March 20
"This year I'm going to spread my wings and live out my greatest desires. With infinite abundance, clarity and wisdom surrounding me, I'm going after my goals with confidence. This is the year I courageously step forward and it's going to be truly magnificent."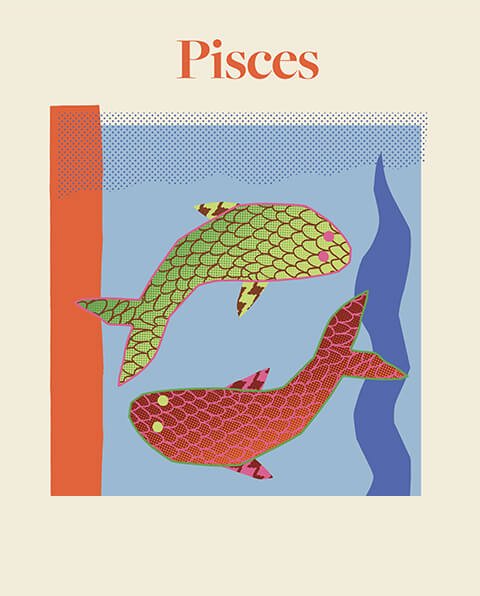 If you do nothing in 2022, there will be a slight decline in your health this year. You should take care of your diet and stress.
You may also be troubled by minor health problems like lower back &  knee pain etc. But everything will be fine.
Avoid eating outside food such as spicy food. You should laugh and joke as much as you can with your family members.
You take a conscious effort in improving your health and fitness. You find a rehab and functional training centre to strengthen your back and knees so you don't have any issues.  
The effort you put in early on in the year will pay huge dividends in the second half of 2022.